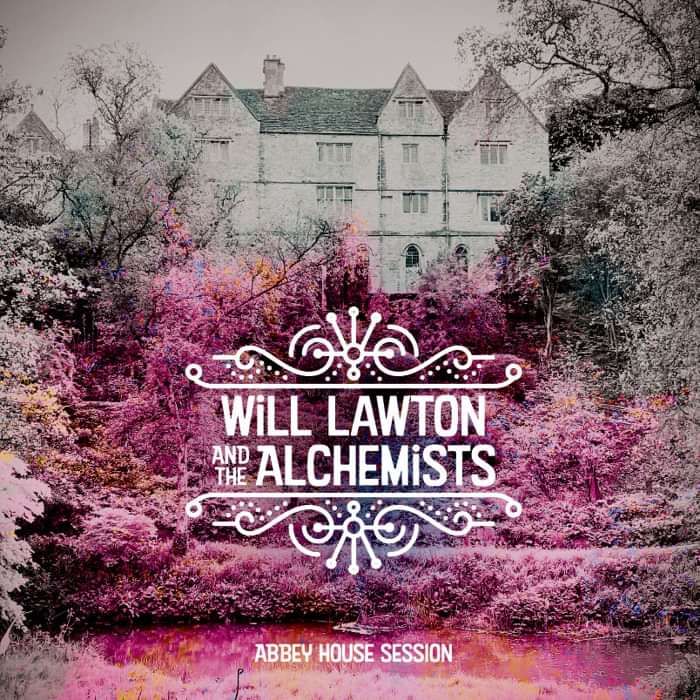 Abbey House Session - Vinyl (exclusive special gift for pre-orders)
A six track album recorded at Abbey House in 2019 and available on heavy weight vinyl.
This product is on pre-order and will be released Aug 15
This album was recorded at Abbey House in 2019. Side two was recorded live in front of a small, intimate audience. Track listing as follows:
Dust
Soul Sneeze
Evanescence
Golden Ratio Prelude (Live)
Willow (Live)
Fossils Of The Mind (Live)
Those who pre-order this album on vinyl will receive an exclusive special gift not available elsewhere. Details to be announced.